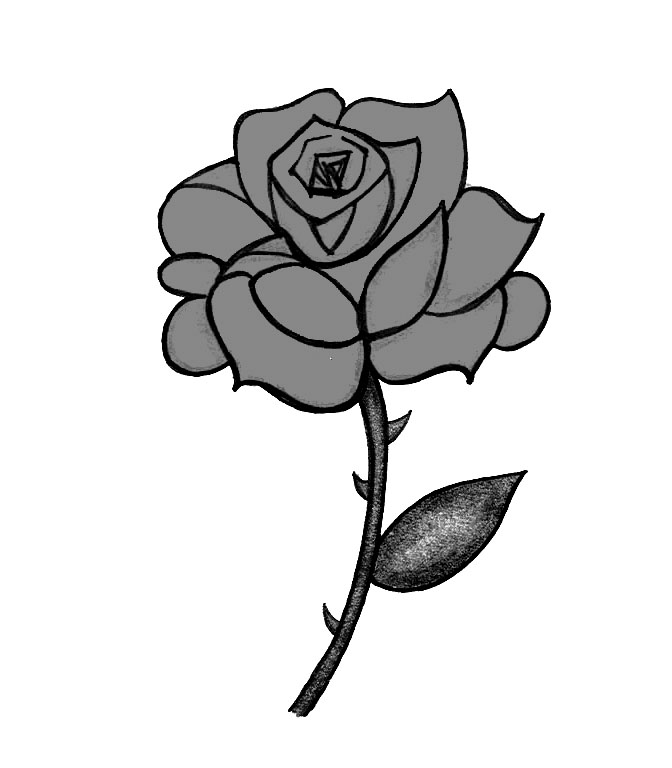 15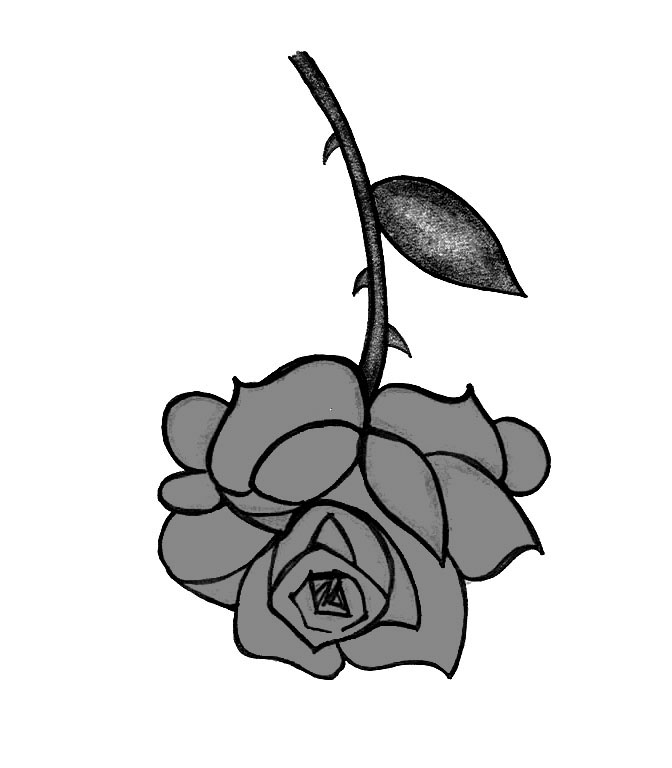 I notice when other women behave in inappropriate ways and with a lack of dignity. As a woman, I know why they do it: to achieve popularity or gain attention from men. The way us ladies dress reflect...

6



16


For two millennia, great artists set the standard for beauty. Now those standards are gone. Modern Art is a competition between the ugly and the twisted; the...

8

I think it would be useful if valME would have the option of tagging people in a comment, just like FB does. For instance, if I am writing a comment and I mention a person in it (by writing down the...

6


editorial posted by
Clarisse88
in
relationships

Being young, I don't have as much experience with love as others, yet the ideas around it keep me up at night. Often, I've thought it might be productive to write some of them down. Roma...

16


Nowadays, relativism is a philosophy acclaimed by many; they defend it as a natural human truth and develop a way of living based on it. Whenever I hear or read a relativist, I feel the profound wi...

Observing reality truthfully is an essential tool for human development. It is the tool that allows us to act in accordance with our environment, to modify it, and to enrich our lives. Observing re...

"Do you want me to pray for you to die as well?" (Camino) At age 17, I stopped believing in God. There wasn't any specific reason that I could identify. I just starting thinking ab...

Art is a reflection of what we are. It is the essence of our own existence, the key that leads us to the world outside, and it returns to us a door leading inside ourselves. Creating art is to inve...

7


Whenever I've thought about art during my life, I've considered the development techniques an important part, no matter the area (e.g., painting, writing, photography, sculpture, film). Lea...

editorial posted by
Clarisse88
in
art

I assume we have all wondered about the meaning of integrity at one point or another in our lives. This idea has always been in my mind, and that's why I've decided to write a little essay...

13


From the time of our birth, we are victims to an infamous string of lies. Our innocence was used against us as an incubator for ignorance. We took the blue pill. In the graveyard of our minds, upon...

Throughout history, humans have repeatedly attempted to understand the nature of their existence. For some, it is a personal quest to understand the roots of human behavior. For others, the motivat...