Art is a reflection of what we are. It is the essence of our own existence, the key that leads us to the world outside, and it returns to us a door leading inside ourselves. Creating art is to invent ourselves one more time, giving life to the things that we see, giving a second opportunity to turn appearance into something more than what it is. Observing is to look at ourselves, as each step that we walk in the way toward invention is a new opportunity for the world and for us.
To live without art would be to live without me. Neither are acceptable forms of being.
During my life, I have walked steps in many different directions. As a result, I found traits foreign and disturbing. Yet, art has always been my companion and peace-giver. Since a child, art was a need. Before learning to write, I drew lines of colour to explain the filters of my mind to the world. Each day brought forth a new canvas to express the feelings of my soul. The paper holding my creations became the representations of my years, with abstract lines of colour becoming intelligible surfaces of colour that, little by little, adapted to the order of life. As I now open my eyes to years past, I see mixings of colours in each object just as in me, the things whisper the exact tonality and intensity of colour that makes them unique.
I need to paint every day else I lose the nature of what I am. I spend hours in the studio working, almost forgetting about consciousness. I will forget to get up, forget to sleep or eat... it is as if I am escaping from my body's limitations to be solely existing in the mind and all of its possibilities.
Art is more than a mere pleasure; it is a form of living... filling a base need to feel alive. To live without art would be to live without me. Neither are acceptable forms of being.
New York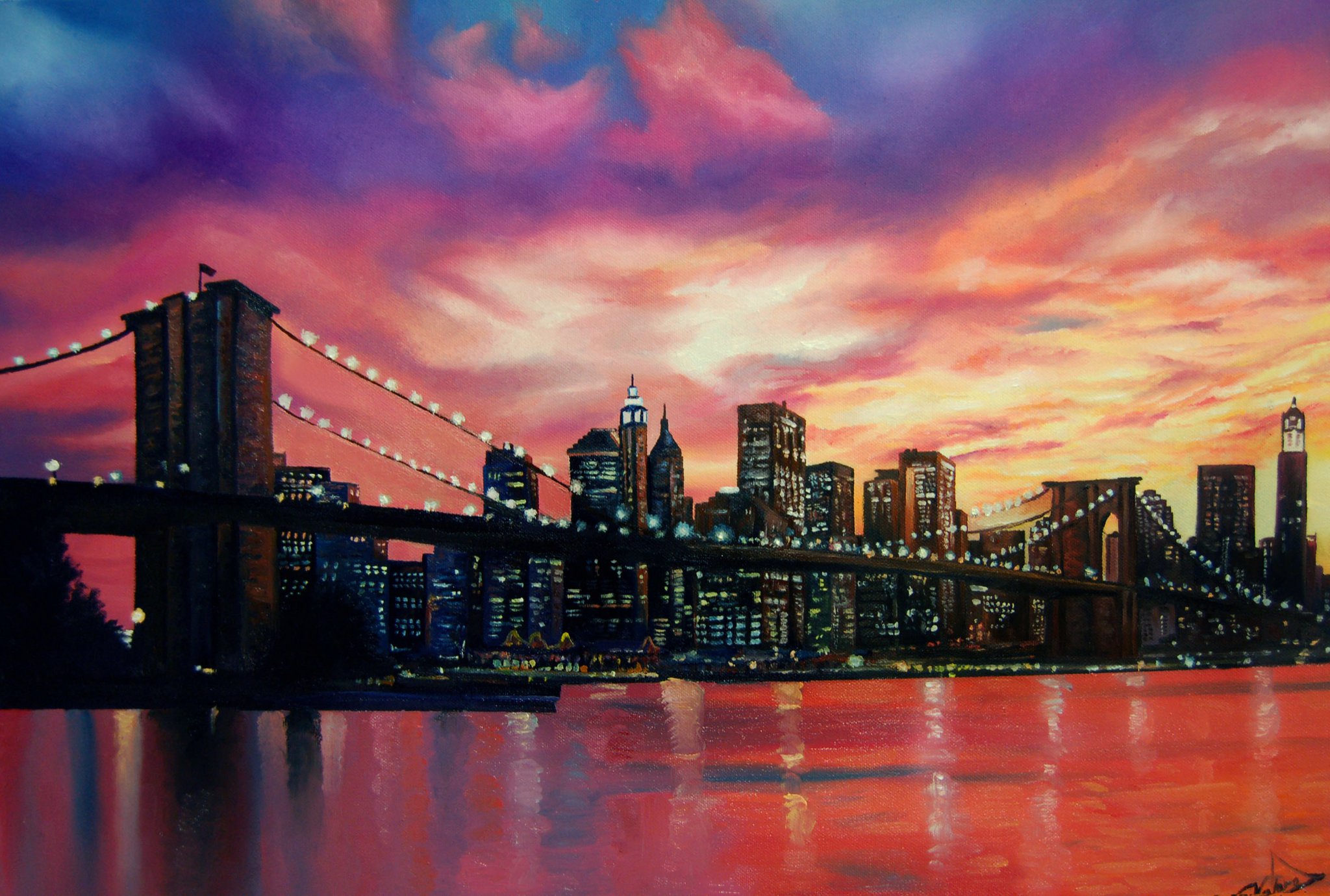 Autorretrato (Self)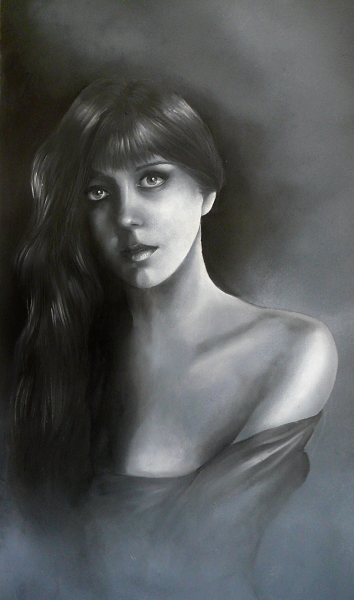 Acabada (Virgen de la Soledad)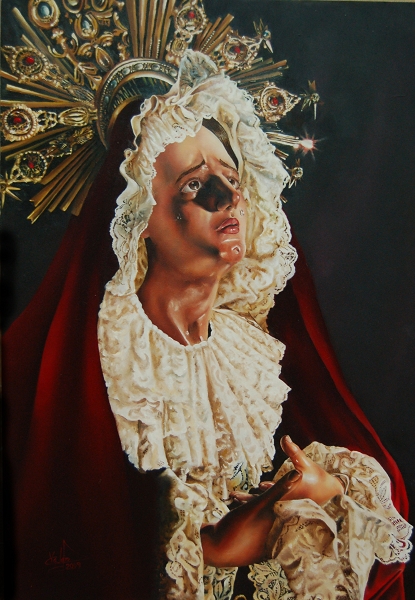 Acuarela (Landscape)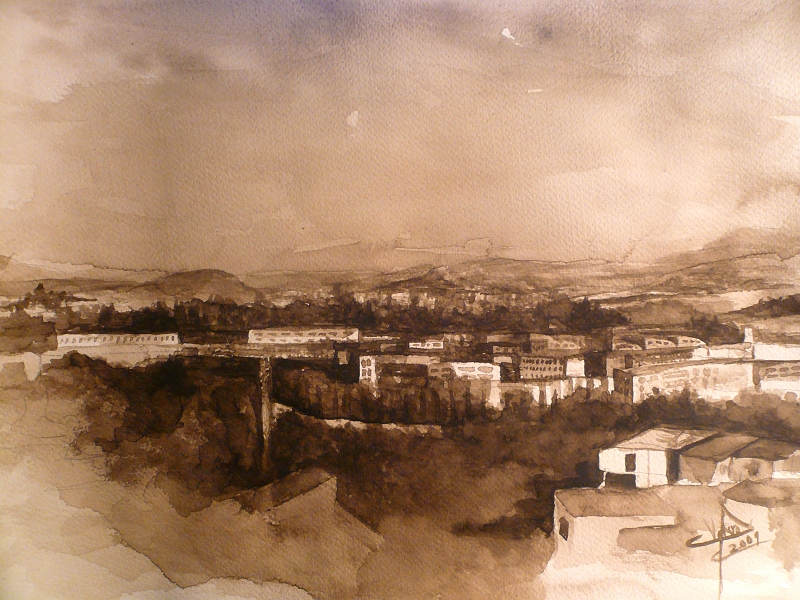 Calavera Temple (Reflections)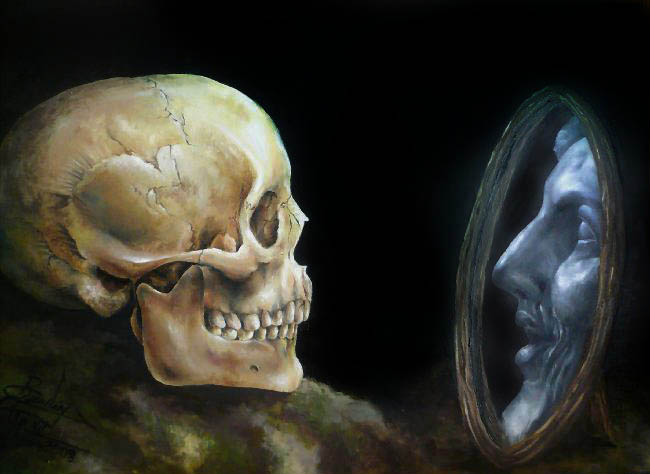 Cuadro (Young)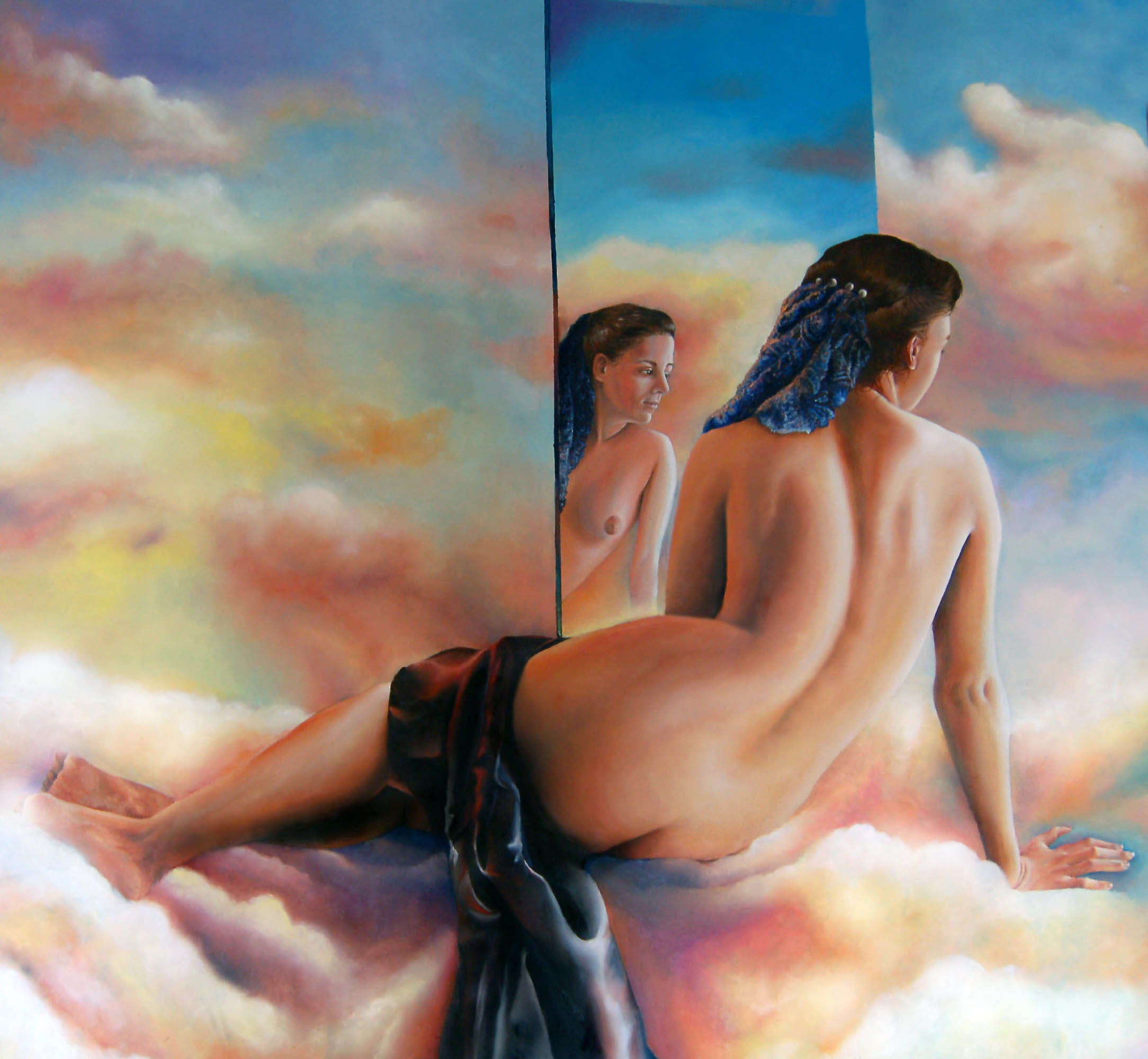 Sueno (Dreams)
Muchacha India (Indian Girl)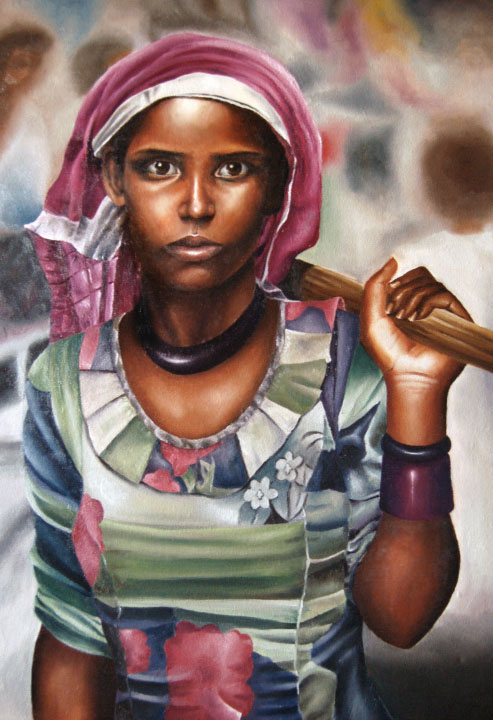 Helena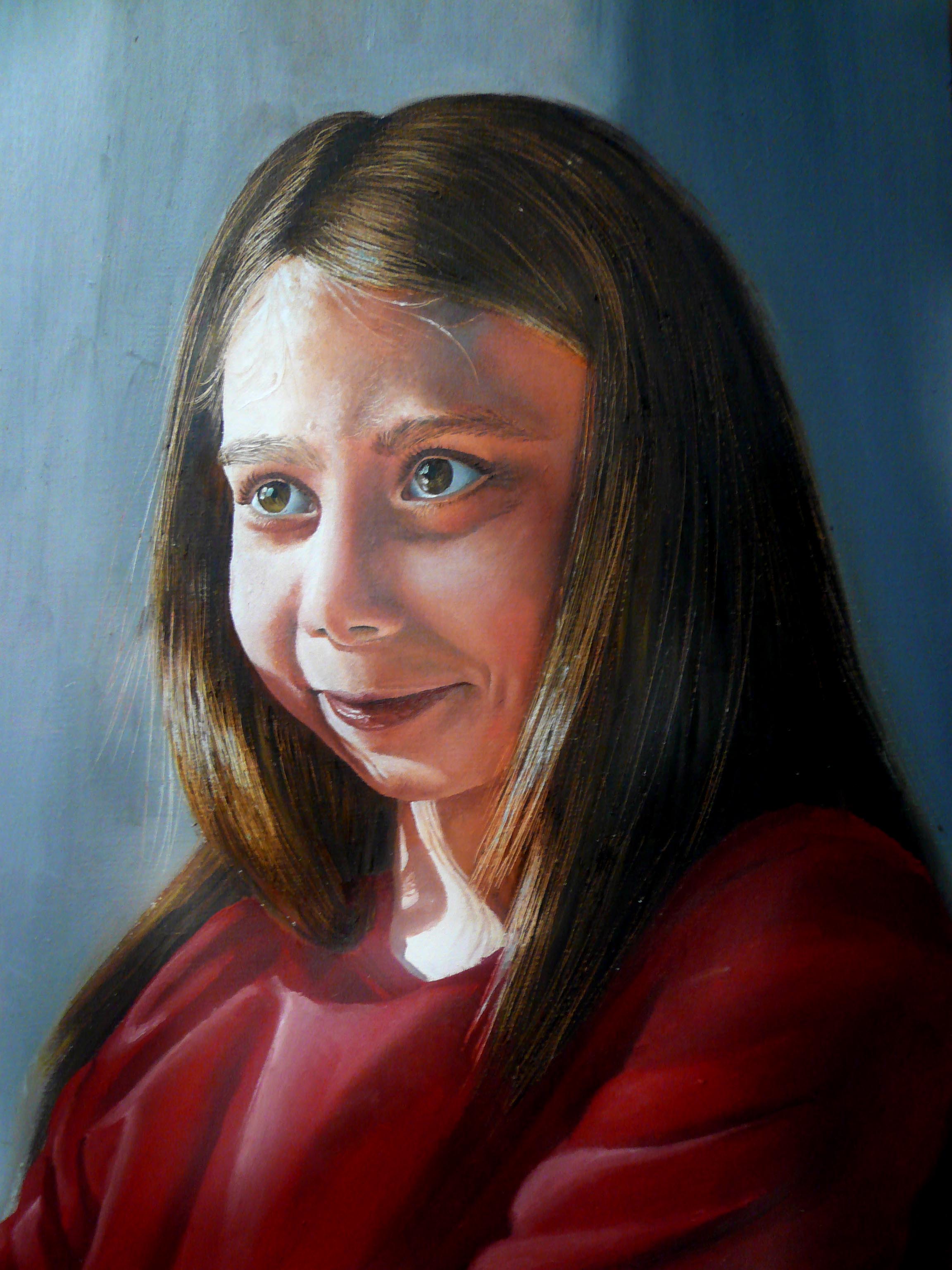 Representacion del exterior (Cityscape)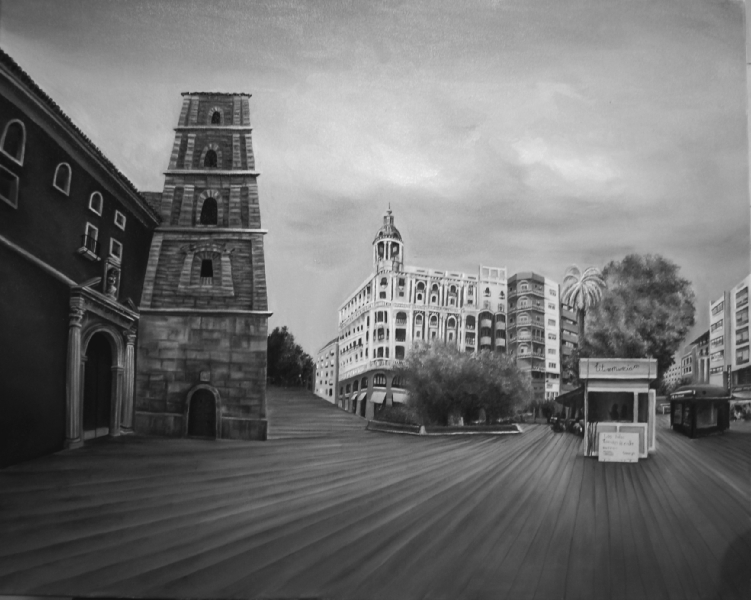 Retrato (Helena)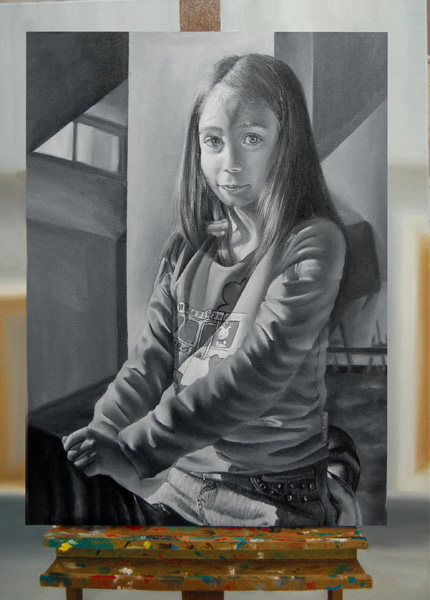 Santa Faz (Christ of Humiliation)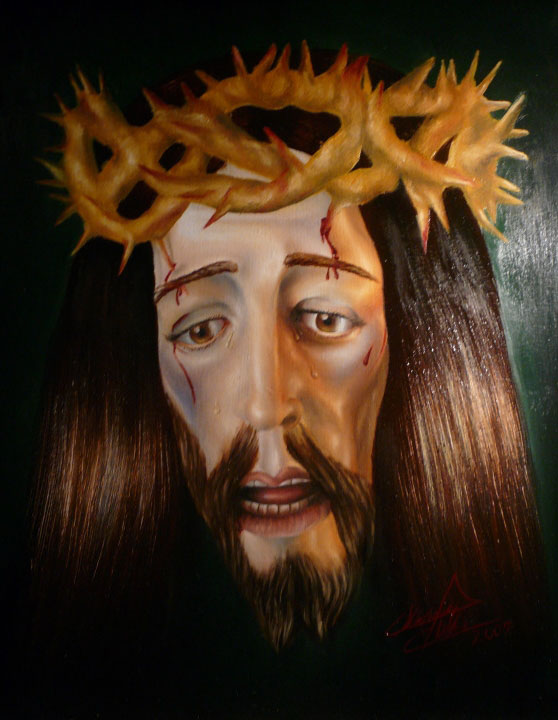 Zapatillas de Ballet (Ballet Slippers)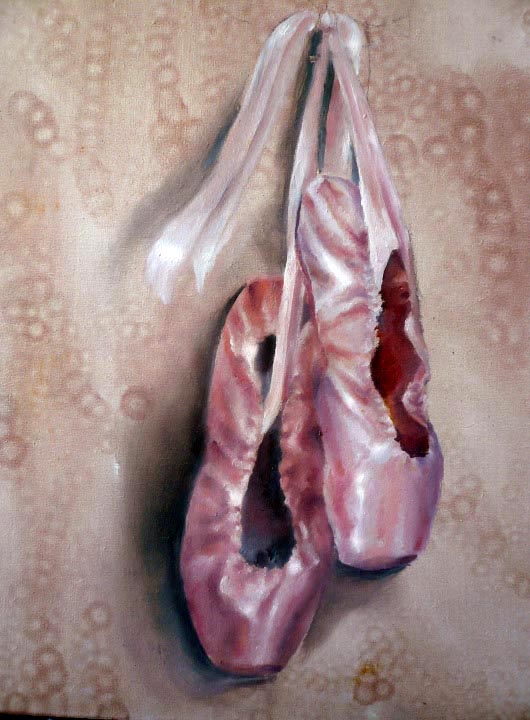 Portrait of Girl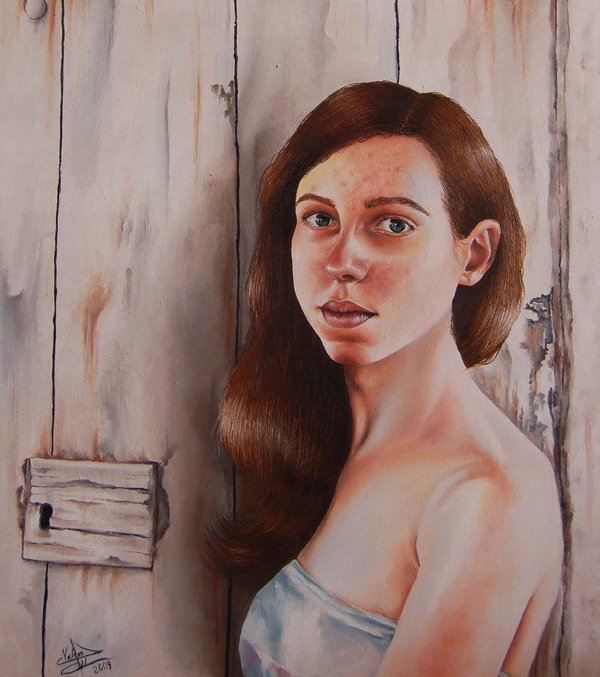 El Beso (Kiss)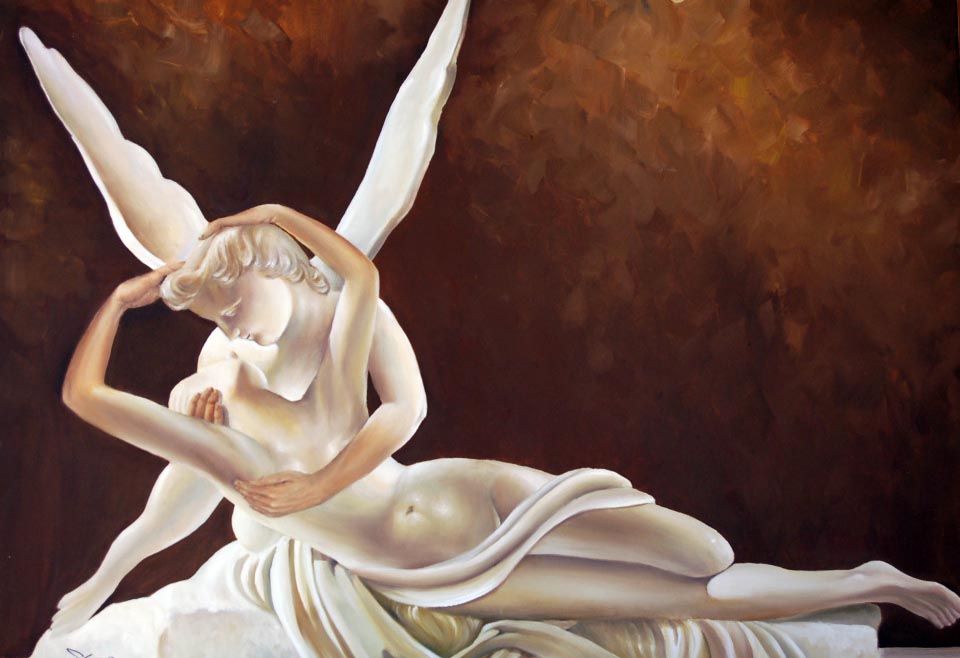 My dad