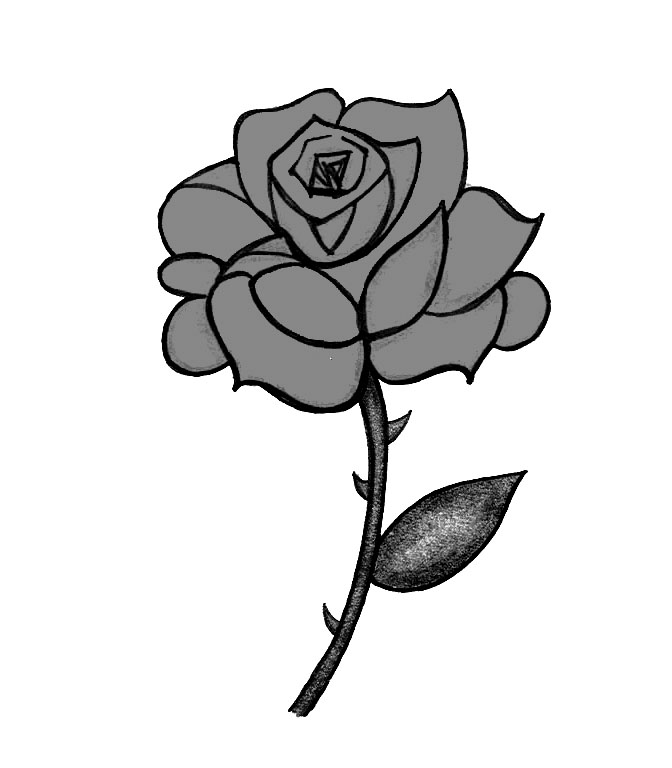 15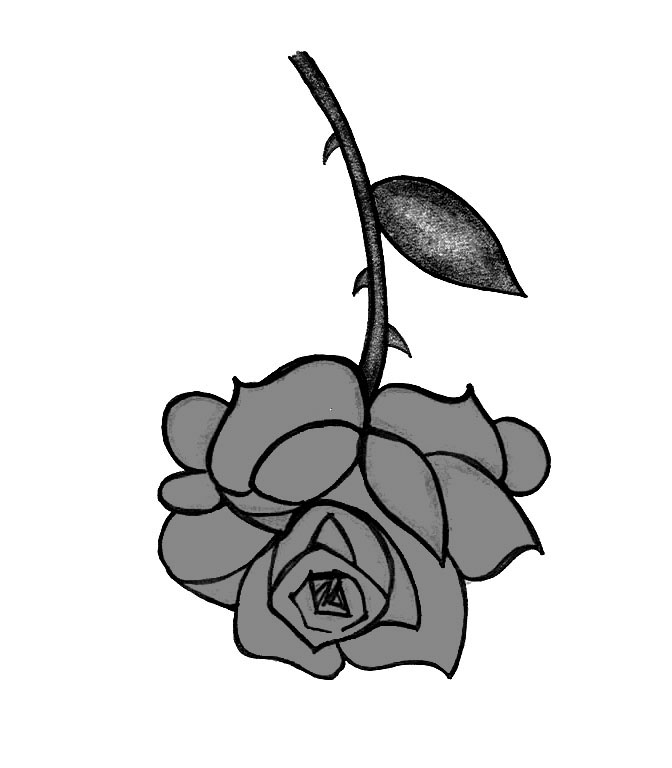 How about financially supporting the OP/author with a few pennies (
on us
) by upvoting? Just click the
show
link and reward your karma. Or leave a comment with your thoughts.
Here's some free karma to start
.
I notice when other women behave in inappropriate ways and with a lack of dignity. As a woman, I know why they do it: to achieve popularity or gain attention from men. The way us ladies dress reflects a great deal about who we are. I, myself, am totally guilty of wearing cleavage to show off my boobs more often than not, so I know I'm not free of sin. And yes, I think wearing too much cleavage is ordinary. I am ordinary sometimes.
I believe everyone should be allowed to wear whatever they want (or nothing at all), but I'm also entitled to have an opinion about it. So here it is: ladies, some of you are taking provocative to a pathetic extreme.
I often see women wear extra thin, light colored short yoga pants that completely expose their genitals. When you wear these, I can PERFECTLY see your camel toe, your ass crack, your pelvic bone, and your panties (if you're wearing any; otherwise, I see the texture of your pelvic skin area and pelvic hair). It's great you're proud of your butt or vagina and you want to show them off. It's great to like your body! I love my vagina and boobs too! How great it would be to go out in a thin bra that reveals my cleavage, my nipples, my skin texture, and that leaves my boobs free to bounce around everywhere! Essentially, that's what you're doing.
Face it, extra thin short yoga pants are the equivalent of going out in your panties. They are called 'short yoga pants' because it makes them socially acceptable. In other words, it's not socially acceptable to go out in your panties so companies call them something else and – voila! – now it's socially acceptable. And you know it. If I were to go out in my bra or panties as you do, I would probably get a lot of male attention as well. But I don't do it because my mom started teaching me manners at age 2, which included that it's improper to go out in one's underwear. Not a difficult lesson to understand.
It makes me wonder: are you really trying to look like a whore? Really?
I find that behavior to be disturbing and disrespectful both to yourself and to others. I also find it unpleasant, tasteless, and ordinary. And sometimes even gross. You can hate me for expressing my opinion – after all, that's what it is – or tell me I'm close-minded. I expect some of you will even be offended. Go ahead. Now you know how I feel when you show me your vaginal lips.
I believe these women are seeking male attention in the wrong way. We, as women, don't like to be sexualized (for the most part). We love male attention, of course! I know I do. But we also want to be appreciated for more than our bodies and be considered as equals. Good luck being considered as an equal when you dress like a cheap whore.
I'm especially startled that it's often "modern" women who are the first to be offended when they are sexualized by men. Are you really that naïve to believe you can go out exposing your genitals while avoiding being sexualized? Doubtful. You want to be objectified by men and then claim otherwise. Your surprise at men's reactions of your exposed vagina or butt is not a mixed message. It's fraud.
I am NOT saying that it's OK for men to sexualize women. I am NOT saying that it's only the faults of women when men act like copulating animals without brains. I think that men who sexualize women are pathetic. It's HORRIBLE. Porn and lust are to blame for the loss of integrity and self-respect in these types of men. Whatever the reasons, they aren't acceptable. However, that doesn't justify dressing as a prostitute and expecting to be treated otherwise. Either accept the consequences of your choices or don't make those choices.
My advice to these women, for what it's worth: if you don't want to be treated like or judged as a whore, please don't act like one. Otherwise, make a career out of it. At least then it's honest.