0


I was having a discussion with a friend the other day about online dating. She agreed there are some silly rules people have when it comes to initial messages and laughed at how we both break them (e...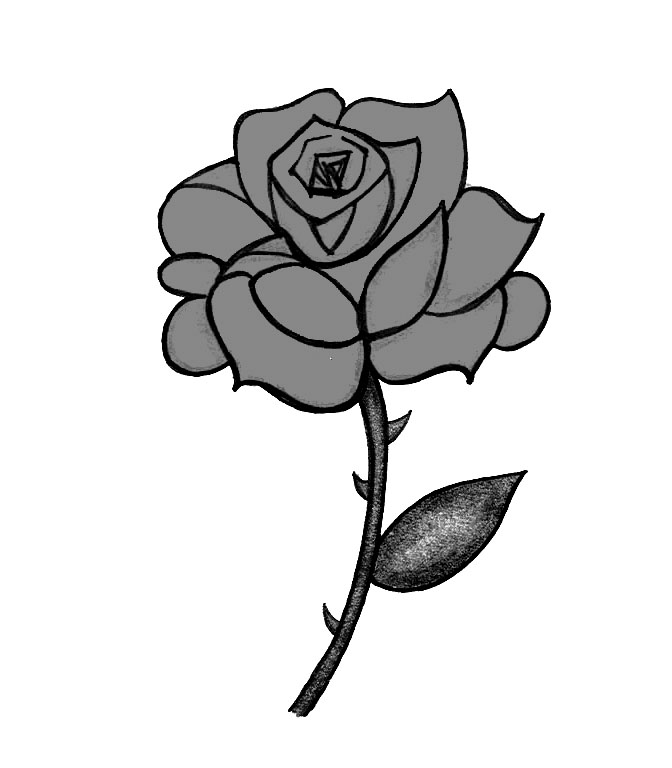 15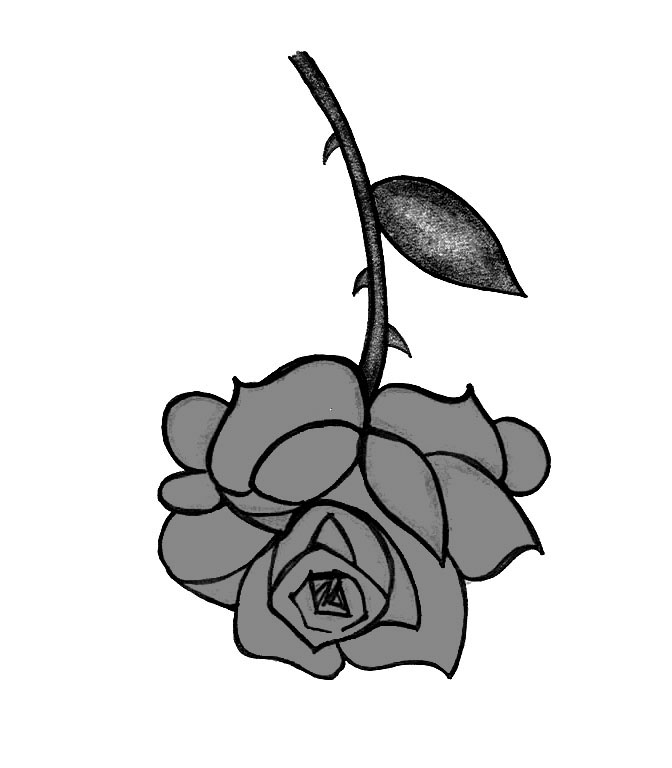 I notice when other women behave in inappropriate ways and with a lack of dignity. As a woman, I know why they do it: to achieve popularity or gain attention from men. The way us ladies dress reflect...

5


Cook County (Illinois) Sheriff Tom Dart wrote in letters to Visa and MasterCard that it is "increasingly indefensible for any corporation to continue to willfully play a central role in an...

7


So the morning of sex ed, I found myself wondering whether they were going to mention pleasure. Or would it be all about disease and pregnancy, all gloom and doom? ...How funny that we can't bring our...

13

Submitted on reddit 4 years ago but timeless nonetheless. Get ready for the perfect evening. Good evening gentleman/ladies. Get out your drink of choice. open 3 tabs on your favorite...

7


1



1


And those guidelines apply not only when the alleged victim may have been incapacitated by drink or drugs but when she has mental health problems or the accused held some sort of position of power....

3


I think the ignorance that surrounds sex is absolutely astounding. People tend to think that the way we think about and view sex here in our culture and time is the way it's always been and...

2


Our category of identity traps us into its mold and this mold helps to shape our thoughts and behaviors. In this case, it is very much the person's identification of himself as heterosexual...

2


by Jason Stotts Summary: Our language related to sex must be expanded to capture all of the variations that we see in real life. And we need to understand this because sex is good and a valua...

21


editorial posted by
c_prompt
1217 days ago in
relationships

Odd. How else can you possibly describe romantic relationships that completely exist virtually in an online fantasy world? SecondLife (SL) is a virtual environment where people socialize a...