0

You've had the Worst. Day. Ever. It's hard enough just getting through it, but then everyone seems to notice. They keep asking, "Are you okay?" If you're not "fine" you don't have to...

0


'It feels impossible to beat': how she was floored by menopause... For Rose George, menopause has proved far worse than 'low moods'. It feels like a derangement. And what the hell is it for?...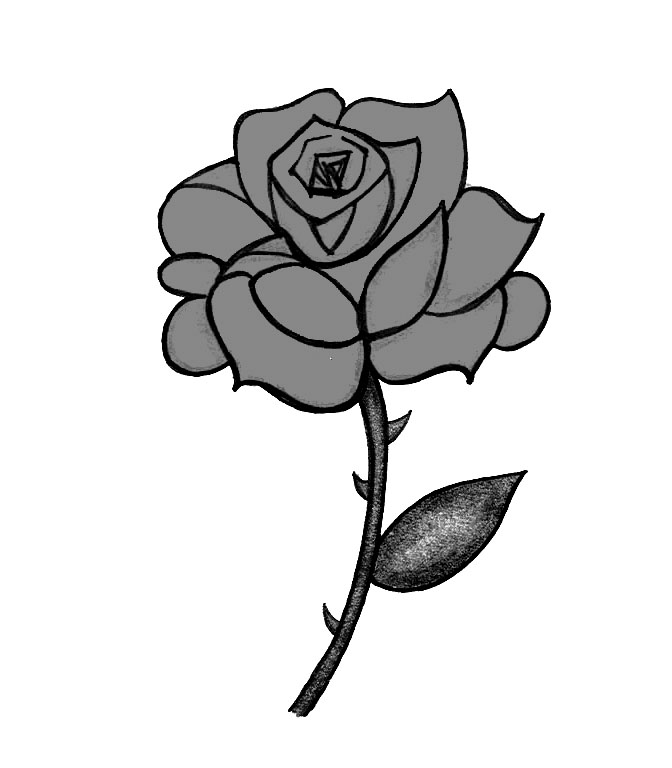 15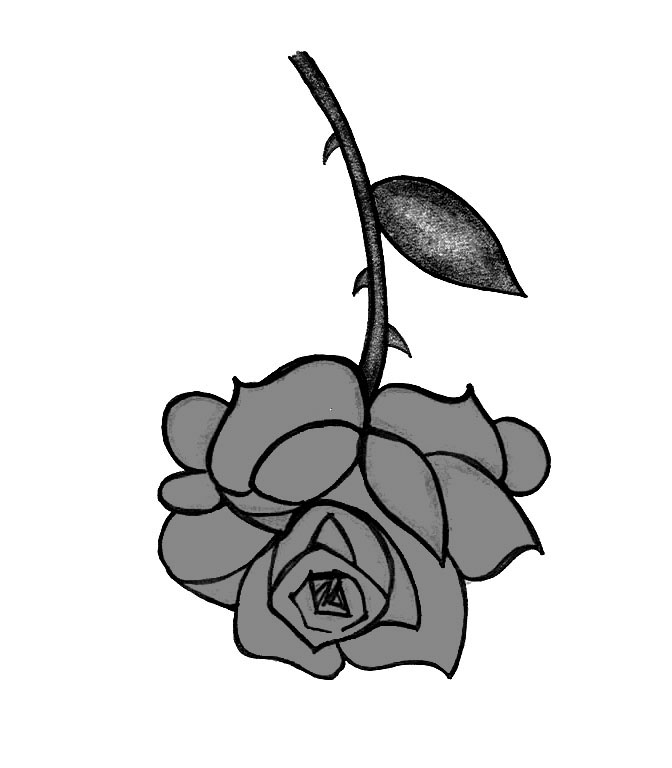 I notice when other women behave in inappropriate ways and with a lack of dignity. As a woman, I know why they do it: to achieve popularity or gain attention from men. The way us ladies dress reflect...

11


1


And those guidelines apply not only when the alleged victim may have been incapacitated by drink or drugs but when she has mental health problems or the accused held some sort of position of power....