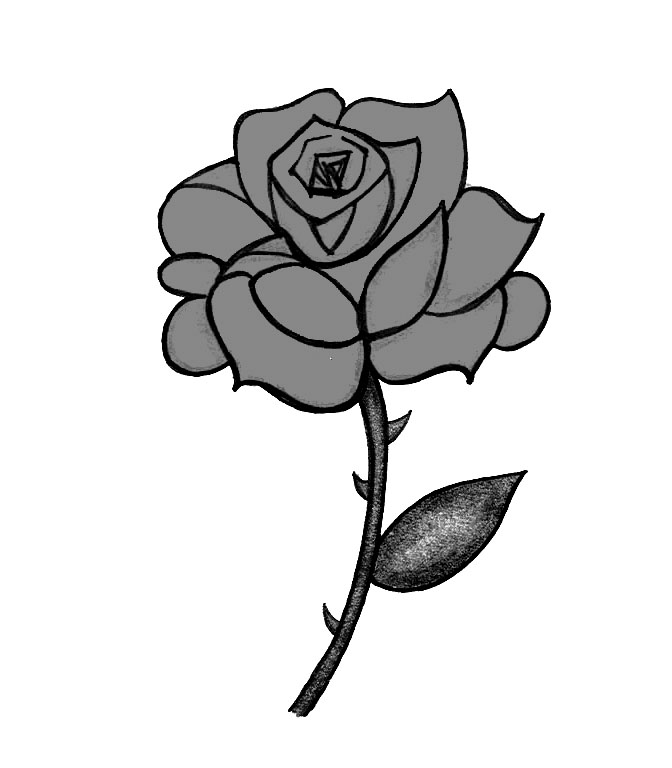 15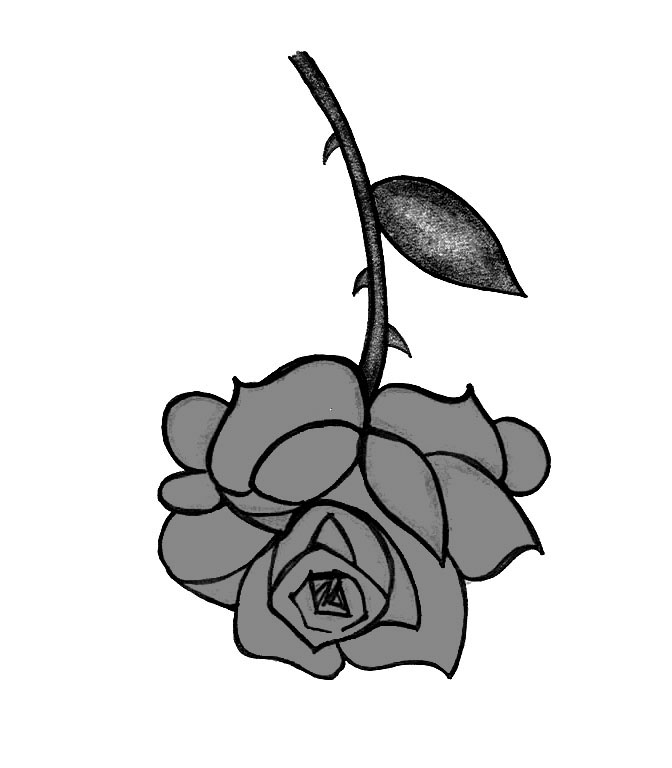 I notice when other women behave in inappropriate ways and with a lack of dignity. As a woman, I know why they do it: to achieve popularity or gain attention from men. The way us ladies dress reflect...

6


Rule #1: Don't date men you don't admire. He can be the most handsome man, the most fabulous lover, the most attentive partner, the most witty companion, but if you don't admire him (no...

6


Lando Calrissian, Han Solo and even filthy Jawas hitting on Princess Leia in a parody of the 10 Hours of Walking in NYC as a Woman:

24


Albert Einstein theorized that energy cannot be created or destroyed; it only changes from one form to another. In physics, this became known as the Law of the Conservation of Energy. Many a ph...

11


In good society, there are general rules for polite behavior that facilitate relationships, and good relationships help us live better lives. Society works better when people have manners, act civi...