New to Yoga? Not a problem!  At Buddhimat Yoga, we believe that anyone who can breathe can do yoga.  And, in times like these, acknowledging our ability to breath is more important than ever bef...

valME.io is like reddit but where karma converts to money. We want to help people profit when they add value to others. We're testing PeerTube's video platform* to support the goals of valME.io's con...

In response to the New York Times' decision to stand by their most recent hire - open bigot Sarah Jeong, who really hates white people, men (especially white men), and cops - black conservative Can...
How to reboot your corpse FTA: THE GIST: * The idea is to freeze legally dead people in liquid nitrogen in the hope of regenerating them at some future date. * Nanorobots that can repair the...

People might say that Salt Lake City is a beautiful, incredible, place. I do not exactly agree with them. I went during fencing nationals a week ago. Salt Lake City itself has nothing to do with fenc...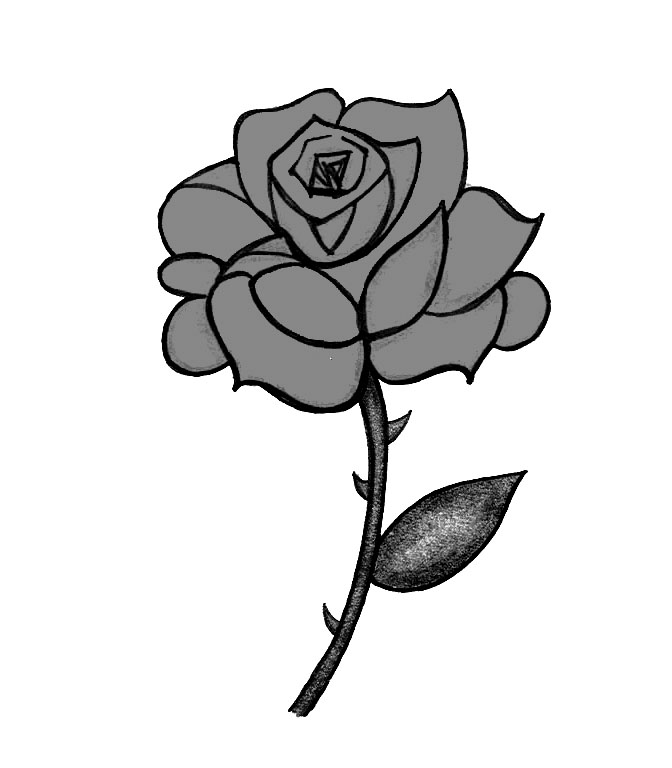 15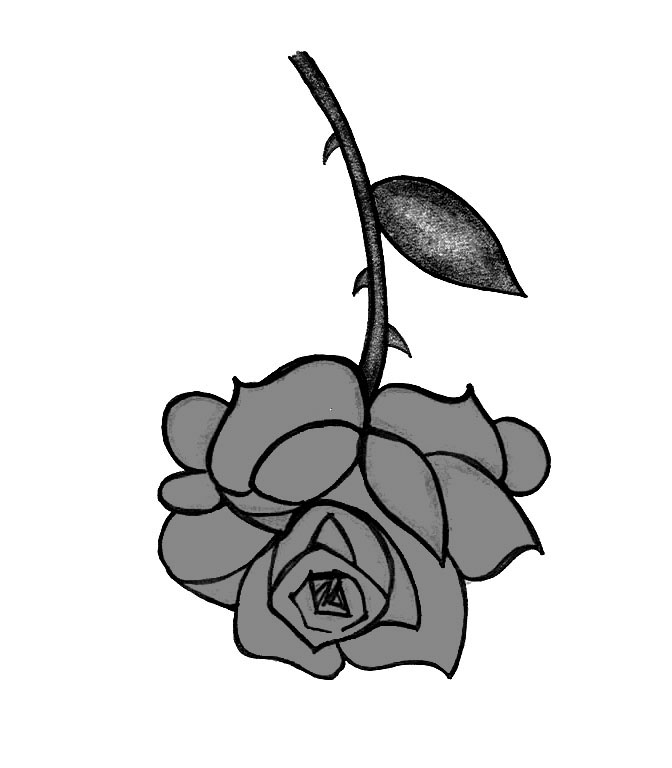 I notice when other women behave in inappropriate ways and with a lack of dignity. As a woman, I know why they do it: to achieve popularity or gain attention from men. The way us ladies dress reflect...

You should see some of the positions she holds! It's impressive!

6

editorial posted by
c_prompt
in
technology

"Yo." "Yo." Talk about a bunch of yo-yos. This is what some savvy investors consider a $1 million idea. One person sending a one-syllable slang word to another. How many of you think that's bri...

Based on this excellent idea, some of us have been including style sheets (.css) in posts to make content look a whole lot nicer. However, I noticed that videos weren't showing properly on posts when...

4


How the digital music biz makes it difficult for musicians to offer free downloads By Bob Ostertag Bob Ostertag's article (below) about how the music industry makes it increasingly di...