Is the distracted citizenry beginning to wake up? We can only hope so. Giving hope to Americans everywhere, after covering the usual local news, Orlando-area news anchor John Brown was transitioning i...

7


9


My own social media SIR: I haven't got a computer, but I was told about Facebook and Twitter and am trying to make friends outside Facebook and Twitter while applying the same principles. Â...

16


5


THE HEAVENS—While pacing across His Eternal Kingdom on Friday, the Lord God Almighty, He Who Commanded Light to Shine out of Darkness, suddenly realized He had forgotten to provide human beings with...

1


11


My favorites: 1. Keep cake moist by just eating the entire thing in one sitting. 2. How to determine if an egg is fresh: do you remember buying the eggs? If you don't, they probably are...

2


Condensed Version: Extended Cut:

Lando Calrissian, Han Solo and even filthy Jawas hitting on Princess Leia in a parody of the 10 Hours of Walking in NYC as a Woman:

About funny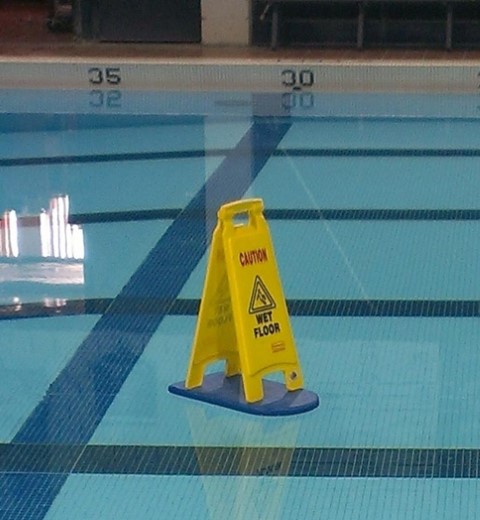 funny
https://valme.io/c/funny
c_prompt
A day without laughter is a day wasted. - Charlie Chaplin