0


And here is some weird, interesting, ugly and wonderful Tokyo fashion... Of course, I love it. Enjoy! These people are creative :) 

12


For two millennia, great artists set the standard for beauty. Now those standards are gone. Modern Art is a competition between the ugly and the twisted; the...

7


Art is mostly fraud perpetrated by narcissistic academic quacks on a public easily gulled. They should be prosecuted. This is as true of literature as of painting and sculpture. If modern sculpture...

7


Whenever I've thought about art during my life, I've considered the development techniques an important part, no matter the area (e.g., painting, writing, photography, sculpture, film). Lea...

5


There's one very clear take-away from the latest report released by the collective BFAMFAPhD: people who graduate with arts degrees regularly end up with a lot of debt and incredibly low pros...

1


Why has the art world of the twentieth-century adopted the ugly and the offensive? When has art in the twentieth century said anything encouraging about human relations, about mankind's potential...
About art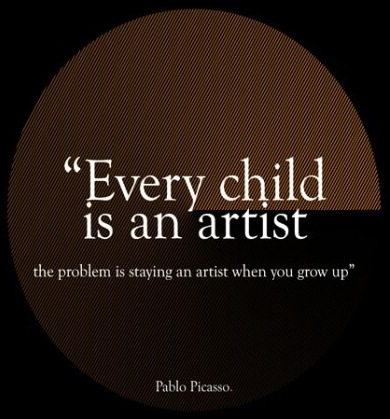 art
https://valme.io/c/art
c_prompt
This is a community of art lovers that share their favorite pieces, news or information that will impact the art community.