7


Art is mostly fraud perpetrated by narcissistic academic quacks on a public easily gulled. They should be prosecuted. This is as true of literature as of painting and sculpture. If modern sculpture...

12


For two millennia, great artists set the standard for beauty. Now those standards are gone. Modern Art is a competition between the ugly and the twisted; the...

2


For the last year or so I've been obsessed with watching instructional videos for painting. I probably own a few thousand dollars worth of videos, plus a subscription to Lynda.com and ArtistsNetw...

7


Whenever I've thought about art during my life, I've considered the development techniques an important part, no matter the area (e.g., painting, writing, photography, sculpture, film). Lea...

5


There's one very clear take-away from the latest report released by the collective BFAMFAPhD: people who graduate with arts degrees regularly end up with a lot of debt and incredibly low pros...

10


editorial posted by
Clarisse88
in
art

I assume we have all wondered about the meaning of integrity at one point or another in our lives. This idea has always been in my mind, and that's why I've decided to write a little essay...
About art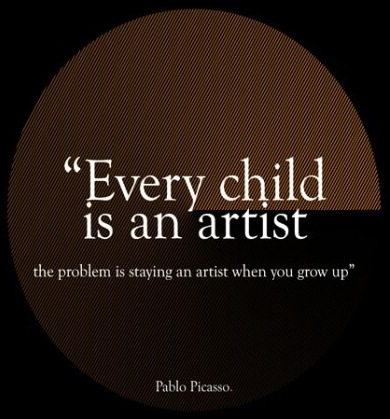 art
https://valme.io/c/art
c_prompt
This is a community of art lovers that share their favorite pieces, news or information that will impact the art community.