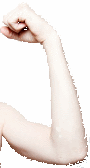 9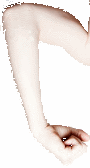 I've cut down significantly on my daily sugar intake (with the rare exception of a double-slice of carrot cake every so often; and I never have more than 15 Jelly Bellys a day). That, in combin...

9


I have asthma. Yet I've run in multiple marathons. If I can do it, you can do it. This is the training schedule I always use (although, instead of the cross-training Saturdays, I intersperse my n...

7


The manipulation of the conversation around vaccines in the mainstream media has been nothing short of a tour de force. If you read only mainstream publications, you might come away with the impres...

5


This past February, I was thrown off of my health high-horse. What first started as a headache, fever, and body aches, quickly escalated into an excruciating migraine, debilitating muscle stiff...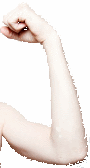 4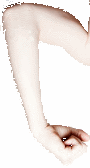 I try my best to buy as close to the farm as I can. I frequent farmers markets, I buy meat from local sources and I always ask where the fish came from when I buy fresh. Do I do this 100% of the...

3


Learn how to burn fat and build muscle naturally, backed up by science. The one-stop resource for nutrition and exercise information.

3


Green tea is an amazing elixir. You might be able to reap even more health benefits from your cup of tea by adding lemon, according to a few studies. Catechins, the main health compound in tea tied to...

1


Georgia is said to weigh close to 60 stones and medics and emergency services were needed to move her.
About health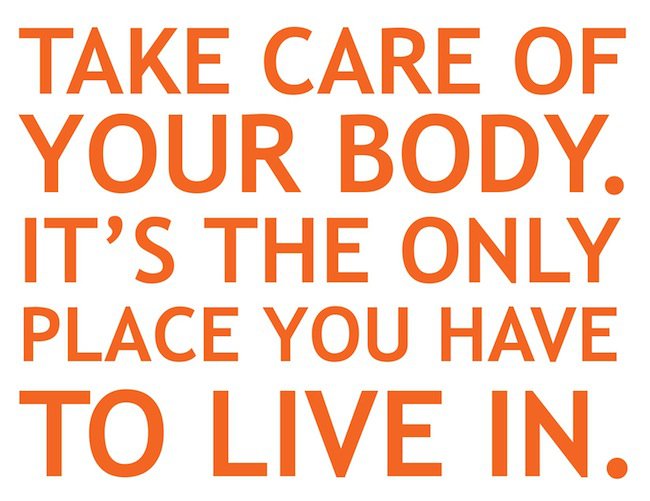 health
https://valme.io/c/health
c_prompt
A place to discuss all aspects of health, medical news, exercise, disease, nutrition science, food, and diet. While we're here for education and entertainment, it should go without saying that any information here is in no way intended to diagnose, cure, or treat any medical or other condition. This is also not a forum for the exchange of medical information, advice, or the promotion of self-destructive behavior (e.g., eating disorders, suicide). While you may freely discuss your troubles, you should not look here for information or advice on such topics. Instead, we recommend that you talk in person with a trusted adult that you know or a medical professional.