3


Learn how to burn fat and build muscle naturally, backed up by science. The one-stop resource for nutrition and exercise information.

A Colorado teenager named Coltyn Turner just celebrated the 22nd month of his debilitating Crohn's Disease being in remission, after beginning cannabis oil treatment. Turner's recovery has been nothi...

The wonders of stem cell therapy are being realized in a breakthrough medical trial that has reversed and halted the effects of multiple sclerosis (MS). This disease can suddenly attack healthy youn...

0


'It feels impossible to beat': how she was floored by menopause... For Rose George, menopause has proved far worse than 'low moods'. It feels like a derangement. And what the hell is it for?...

0

About health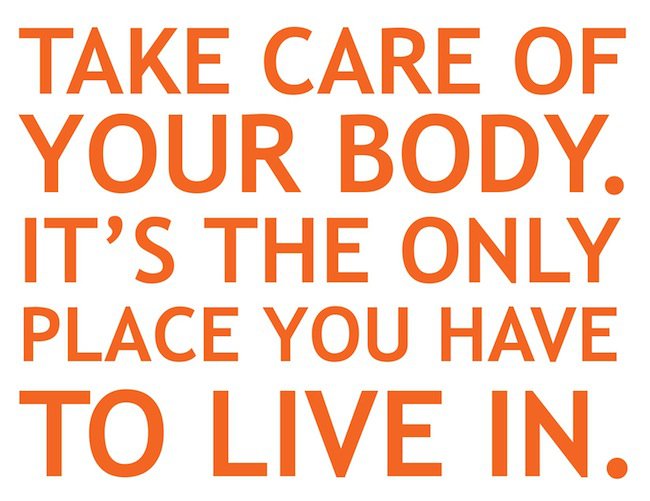 health
https://valme.io/c/health
c_prompt
A place to discuss all aspects of health, medical news, exercise, disease, nutrition science, food, and diet. While we're here for education and entertainment, it should go without saying that any information here is in no way intended to diagnose, cure, or treat any medical or other condition. This is also not a forum for the exchange of medical information, advice, or the promotion of self-destructive behavior (e.g., eating disorders, suicide). While you may freely discuss your troubles, you should not look here for information or advice on such topics. Instead, we recommend that you talk in person with a trusted adult that you know or a medical professional.