1


You should see some of the positions she holds! It's impressive!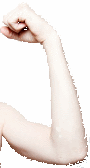 4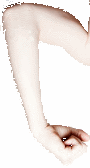 Gym machines are boring, CrossFit is sadistic, and dieting sucks. Luckily, none of them is essential to being truly fit. Through years of trial and error — and humiliation at the hands of some o...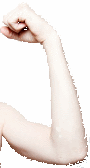 4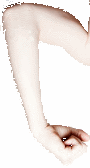 I try my best to buy as close to the farm as I can. I frequent farmers markets, I buy meat from local sources and I always ask where the fish came from when I buy fresh. Do I do this 100% of the...

9


I have asthma. Yet I've run in multiple marathons. If I can do it, you can do it. This is the training schedule I always use (although, instead of the cross-training Saturdays, I intersperse my n...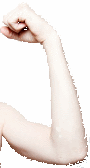 9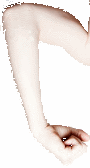 I've cut down significantly on my daily sugar intake (with the rare exception of a double-slice of carrot cake every so often; and I never have more than 15 Jelly Bellys a day). That, in combin...

0


2