4


Remember Monty Python's "Argument Clinic," where Michael Palin is trying to procure an argument from John Cleese? Palin is frustrated that Cleese won't move past contradictions. He insists...

3


After reading Rand's most famous work, Atlas Shrugged, I find my thoughts on politics and life profoundly inspired. Her characters and philosophical convictions are unapologetically pragmatic and sim...

3

The first virtue is curiosity. A burning itch to know is higher than a solemn vow to pursue truth. To feel the burning itch of curiosity requires both that you be ignorant, and that you desire to rel...

"Nothing will come of nothing."(William Shakespeare, King Lear) "Man is equally incapable of seeing the nothingness from which he emerges and the infinity in which he is engulfed."(Blaise...

ATLAS SUMMIT 2014 -- How would children be raised in Galt's Gulch? Most Objectivist parents want to raise their children with as little coercion as possible, but lack the knowledge of how to do so:...

What is the truth behind Ayn Rand, writer of such blockbuster novels as The Fountainhead, Atlas Shrugged, Anthem, and We the Living?

As a starting point, I assume readers do not engage in the initiation of force, including theft. You may refrain from doing so because of a moral code or from a respect for rights. But, at least for m...
About philosophy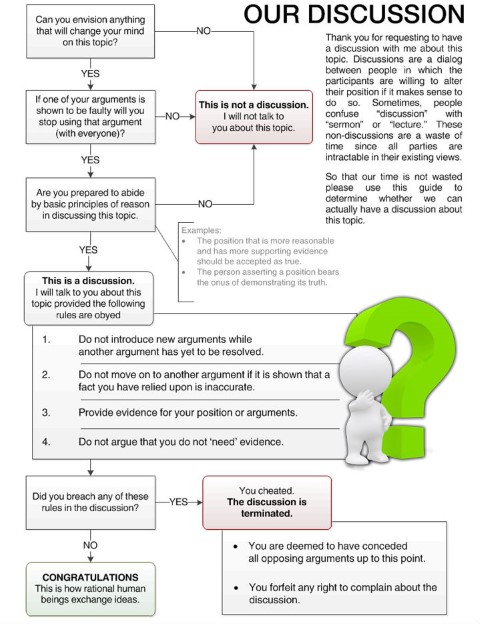 philosophy
https://valme.io/c/philosophy
c_prompt
"Too often... we enjoy the comfort of opinion without the discomfort of thought," said John F. Kennedy in 1962.
The term philosophy comes from two Greek words meaning love of wisdom. Well put. Please apply it here.