3


12



8


"Dancers are storytellers. They're trained to capture passion with their bodies. The often create a fantasy world or offer us a deeper look into familiar settings. They bring to life what w...

3


11


We took photos every day through the 9 months of our pregnancy, this is the result (plus a little song I wrote called "Something New").

5


2

About FeelGood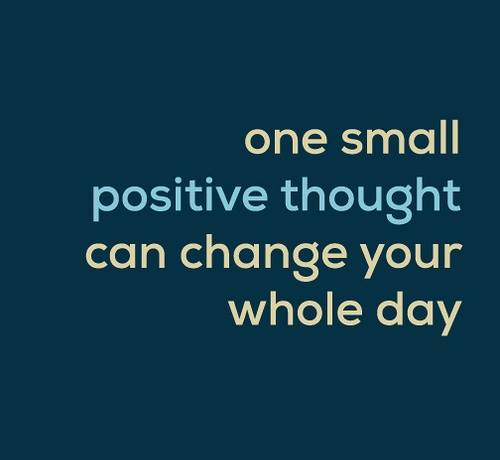 feelgood
https://valme.io/c/feelgood
peace_on_earth
One, small, positive thought can change your whole day.