-3

Flylancer can help you to find the best Aerial photography company in your area as we work with different place or countries. You can hire the best Aerial photography services from here. Keep visiting...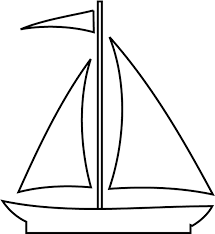 4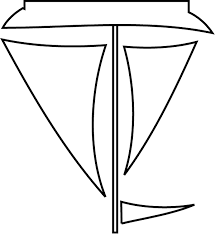 Monday, October 18, 2010 I well remember while hoping that you don't that in our last post I said I was going to start making smaller posts more frequently. And it was my intention. But as some wi...

3



8


"Dancers are storytellers. They're trained to capture passion with their bodies. The often create a fantasy world or offer us a deeper look into familiar settings. They bring to life what w...