19


I'm very excited to announce valME just rolled out some major enhancements. If you run a blog or forum elsewhere and pay $60 annually, check out what we can now offer: Custom domains, including...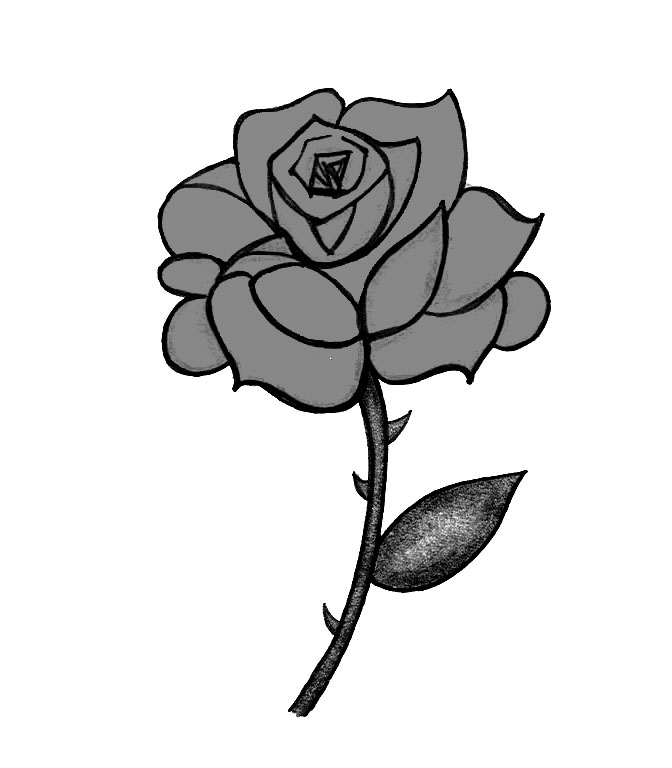 15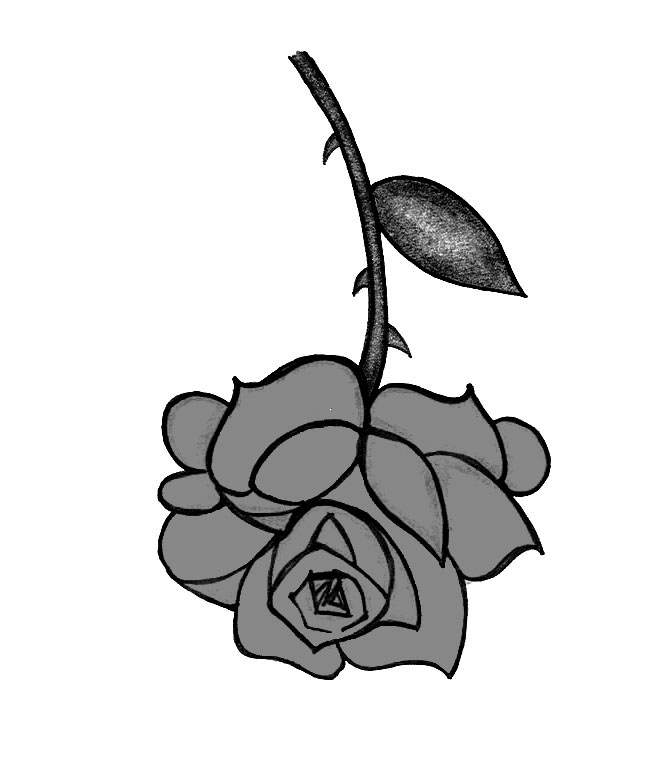 I notice when other women behave in inappropriate ways and with a lack of dignity. As a woman, I know why they do it: to achieve popularity or gain attention from men. The way us ladies dress reflect...

Art is mostly fraud perpetrated by narcissistic academic quacks on a public easily gulled. They should be prosecuted. This is as true of literature as of painting and sculpture. If modern sculpture...
Is the distracted citizenry beginning to wake up? We can only hope so. Giving hope to Americans everywhere, after covering the usual local news, Orlando-area news anchor John Brown was transitioning i...

My own social media SIR: I haven't got a computer, but I was told about Facebook and Twitter and am trying to make friends outside Facebook and Twitter while applying the same principles. Â...
editorial posted by
TattooedWanderer
581 days ago in
TattooedWanderer

I stare down at my knuckles and the crisscrossed scars visual reminders of past mental wars rage filled days eased by punching walls resolving conflict with teenage brawls In a way things...

12



Steve, I'd post a comment welcoming you back to reddit if I was still a member. I'm not. My account was shadowbanned long ago (an account, by the way, which purchased $50 in ineffective reddit advert...
editorial posted by
TattooedWanderer
598 days ago in
TattooedWanderer

"Oh man..." I think as you raise your voice, I tune you out and hear a country song playing across my conscious. The tension and anxiety pressurize the air like a storm. I ignore ignore igno...

16


Hello valME funs! Don't you think it's time to change valME logo? I've think it's the right time to do this. If you like to concept logo press like  it to support it. We can't see the rainbow wit...

12


For two millennia, great artists set the standard for beauty. Now those standards are gone. Modern Art is a competition between the ugly and the twisted; the...

I don't agree with everything on his list, but included are many great principles. Here is why you should take me seriously. I was born in 1942. I have seen what works and what doesn't. I hav...

In the spirit of Morgan Freeman's excellent advice on how to solve the race problem and just "stop talking about it," I'm reposting this thoughtful perspective from lewrockwell.com. Rachel Dol...
This is my 1 1/2 year my 4 year old daughter and I dancing to Shake it of By Taylor Swift. The first Daddy/Daughter Dance to Shake it Off was amazing so I thought We would give it a shot.

The US Senate Torture Report revealed horrifying details of America's interrogation program. Helen Mirren will fill you in.
O.C. & Dee is a humorous comic strip about an extremely obsessive-compulsive boyfriend and his fraught girlfriend. This comic was developed by Jordan Inman (writer) and Lucia Valero (artist). It w...

The June Intelligent Oven is a powerful and easy-to-use computer-based oven that makes everyone a better cook. Like cruise control on your car, June continually calculates the power needed to maintain...

Back in the 1960s, DC Comics introduced a parallel Earth called Bizarro, where everything is inverted and everyone is insane. They even have their own wacky Superman, which ends up being a formidab...
editorial posted by
TattooedWanderer
631 days ago in
TattooedWanderer

When there is nothing left but skin and bones, that is where you will find me. When everything is fine and nothing is wrong, look and you will see. When you walk through your days with ey...

This post may offend some readers. But only because it's going to cut close to the bone for many. And I don't care if I sound old-fashioned, because actually it's nothing to do with 'fas...

Today, valME.io joins Fight for the Future with its efforts to end mass surveillance. Congress: this is a blackout. We are blocking your access until you end mass surveillance laws. You have...

George Clooney, Benedict Cumberbatch and Eddie Redmayne have all taken the plunge recently - but they are a diminishing band of brothers, writes PETER LLOYD.


The manipulation of the conversation around vaccines in the mainstream media has been nothing short of a tour de force. If you read only mainstream publications, you might come away with the impres...

So the morning of sex ed, I found myself wondering whether they were going to mention pleasure. Or would it be all about disease and pregnancy, all gloom and doom? ...How funny that we can't bring our...
I think it would be useful if valME would have the option of tagging people in a comment, just like FB does. For instance, if I am writing a comment and I mention a person in it (by writing down the...
 There was an article posted the other day referring to "Drugs and the Meaning of Life" which really brought back some intense memories. I have long noticed that there have always been two things in...


Advertising is a kinda shitty model. It's very exciting that we're moving beyond it.

The power of psychedelics, however, is that they often reveal, in the span of a few hours, depths of awe and understanding that can otherwise elude us for a lifetime... I believe that psychedeli...
List of Printers Which Do or Do Not Display Tracking Dots Warning (Added 2015) Some of the documents that we previously received through FOIA suggested that all major manufacturers of color las...
Submitted on reddit 4 years ago but timeless nonetheless. Get ready for the perfect evening. Good evening gentleman/ladies. Get out your drink of choice. open 3 tabs on your favorite...


14


Have tissues close at hand:

The final lines "I took the one less traveled by / And that has made all the difference" are often cited as emblematic of America's individualist spirit of adventure, in a reading that assumes the...

From the About page: Symphony of Science is an online video series created by John D. Boswell, aka melodysheep, which aims to bring scientific knowledge and philosophy to the public, in a novel...